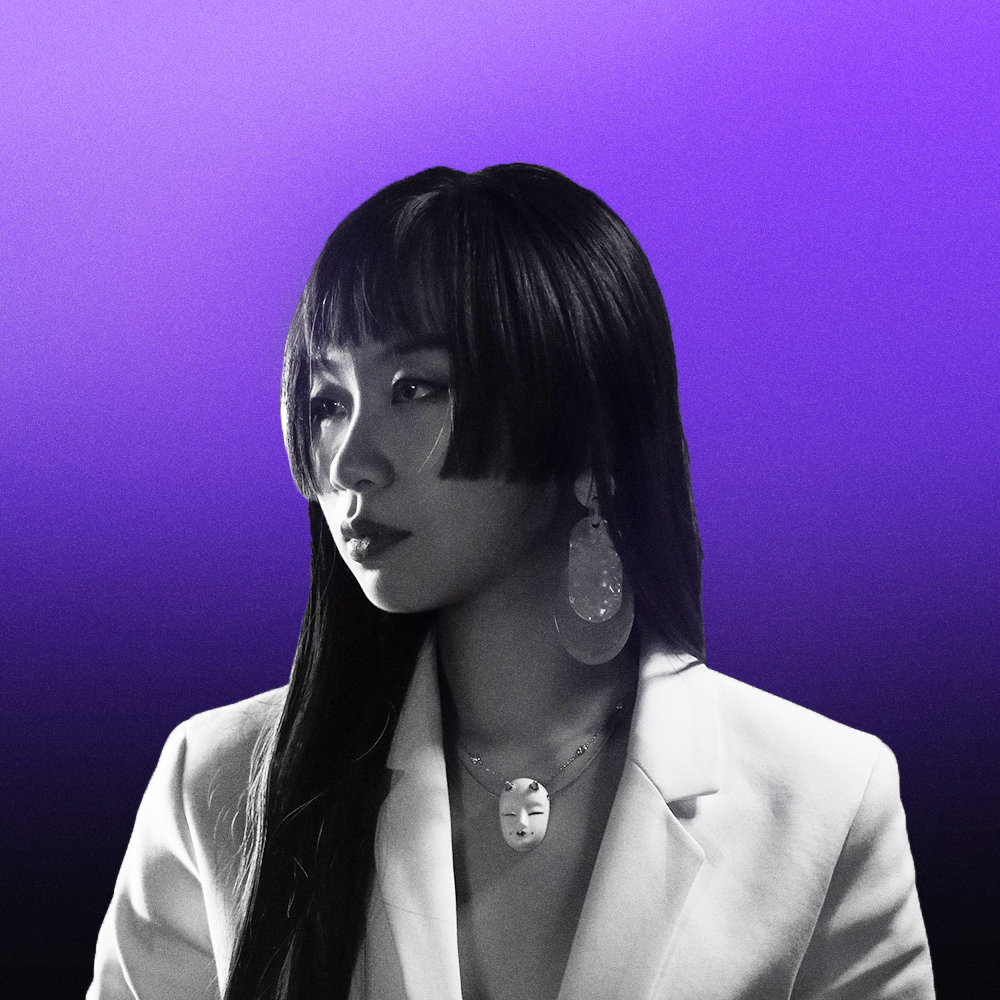 Suki Violet Su


US-CHINA-based Visual Artist, Creative Director.

As an eastern surrealist who grew up in China's largest immigrant city and has traveled extensively, Su has been exploring themes of human belonging, cultural commonalities, and the tension between Eastern and Western visual narratives.

She seeks to strike a balance between the burgeoning world of new media metaverse and traditional culture graphics, between the resonance of human souls and the regulations of the universe, between the definition of gender, and between various cultural sentiments.

Su's works incorporate Eastern and Western cultures, religious beliefs, and female power, utilizing a variety of mediums including 3D digital art, graphic design, photography, and conceptual films. She has worked with over 20 brands/ musicians, including MTV, Ford Mustang, MAC, Instyle, Tencent, Cash App, 88rising, Doja Cat, Willow Smith, etc.



︎

@suki_violet


︎ [email protected]

Clients


MAC Cosmetics, Pepsi, Adidas, Tencent, Instyle Magazine,
Dave & Buster, New York Public Library, Ford Mustang, Converse,
Target, China Television Network, Modernsky, Centrum, Casper,
1800 Tequila, The McKittrick Hotel.


百事可乐,阿迪达斯,腾讯,纽约公共图书馆,福特野馬
匡威,中国环球电视网,摩登天空,林肯中心,维多利亚的秘密,
塔吉特,戴宝式,善存,卡斯珀 ,1800龙舌兰, MAC






Exhibition

- NFT Korea Festiva - Seoul, Korea. Mar 2023
- NFT Paris - Paris, French. Feb 2023
- Miami Art Basel - Miami, US. Dec 2022
- CADAF Art Fair - New York City, US. Nov 2022
- Painted Skin Show- New York City, US. Oct 2022
- Lume Studio - New York City, US. Jun 2022
- NYC NFT - New York City, US. Jun 2022
- LA NFT - Los Angeles, US. Apr 2022
- 萬神殿 - Shanghai, China. Mar 2022
- Miami Art Basel - Miami, US. Dec 2021
- NYC Chinese Designer Talk - New York City, US. Mar 2021
- Yangtze Nanjing Contemporary Art Fair - Nanjing, China. Oct 2020
- Anaya Visual Festival - Beijing, China. Aug 2020
- NO Theater Screenings - Guangzhou, China. Feb 2020
Education

- 2017.9 - 2019.6
New York Institute of Technology/Computer Graphic MFA
紐約理工大學/计算机平面設計 碩士

- 2016
University of Southampton, UK /Graphic Design
英國南安普敦/平面設計

-2013.9 - 2017.6
Beijing Institute of Fashion Technology/Visual Communication BFA
北京服裝學院/視覺傳達 本科